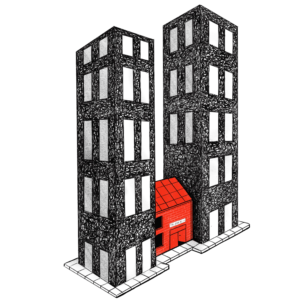 THE HOUSE OF DIS functions as a tattoo-parlor, little gallery and shop (private for now). In other words; the place that houses most of my endeavors…
As a tattooist, I offer my own designs (as FLASH) for inking. You can find info on how that works by hitting this link RIGHT HERE!
At my 'ONLINE MINIMART' you can find a few of my original pieces, decorative objects, prints and other curiosities.
Oh..and I've got a small project 'on the side' called the CITY OF DISMANIA. If you feel like going down a little rabbit-hole, feel free to visit the place!
SOCIAL (IG):
If you harbor any questions don't hesitate to CONTACT ME and I'll answer as swiftly as possible
Location (only by appointment for now):
The House Of Dis
Kasteelstraat 47
9620 Zottegem
Belgium
Gratefully, playfully, yours
NoraDhu Aster