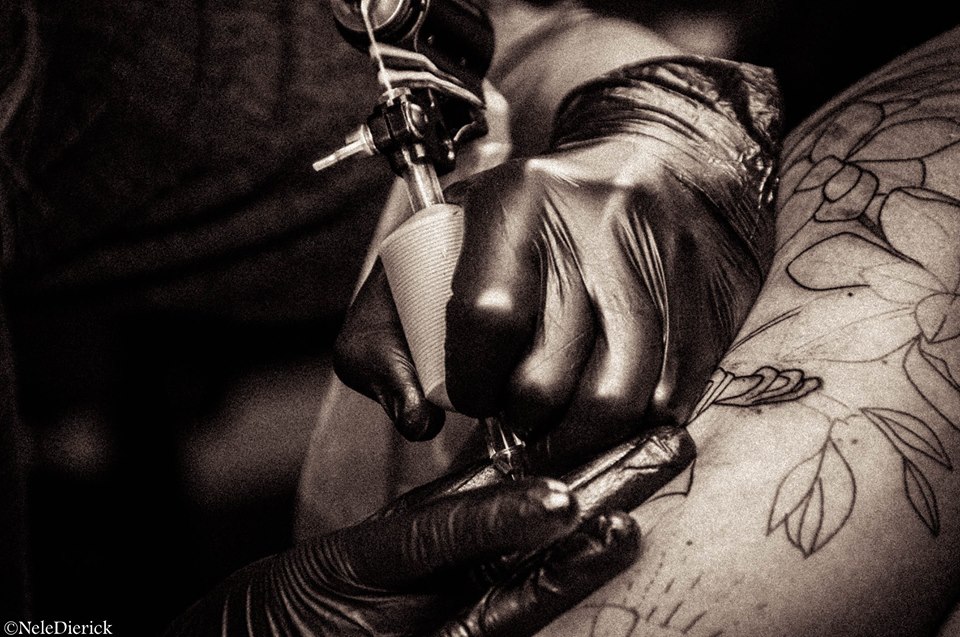 How to get your hand on a design?
1- A sporadic flash-upload on the 'wall'! (how 'wall' works? here).
2- I regularly have a small collection of shared designs at my shop. Feel free to mail me.
3- In need of a flowery-tattoo? Contact me to visit the Floristry!
.
tattoo sizes reference:
-tiny: not larger than your pinky ( max. 6cm length)
-small: fits handpalm, without fingers (max. 10 cm length)
-medium: fits hand, from bottom till tip of fingers (max. 17 cm length)
-biggy: surpasses the dimensions of your hand (above 17 cm in length)
.
social:
Formerly @noradhutattoo : Re-locating to The City Of The Depressed* (@thecityofthedepressed)
x0xx00x
*please note that I might reproduce the artwork posted at 'The City Of The Depressed' in any other way …alongside the reproduction on skin, meaning; tattooed.