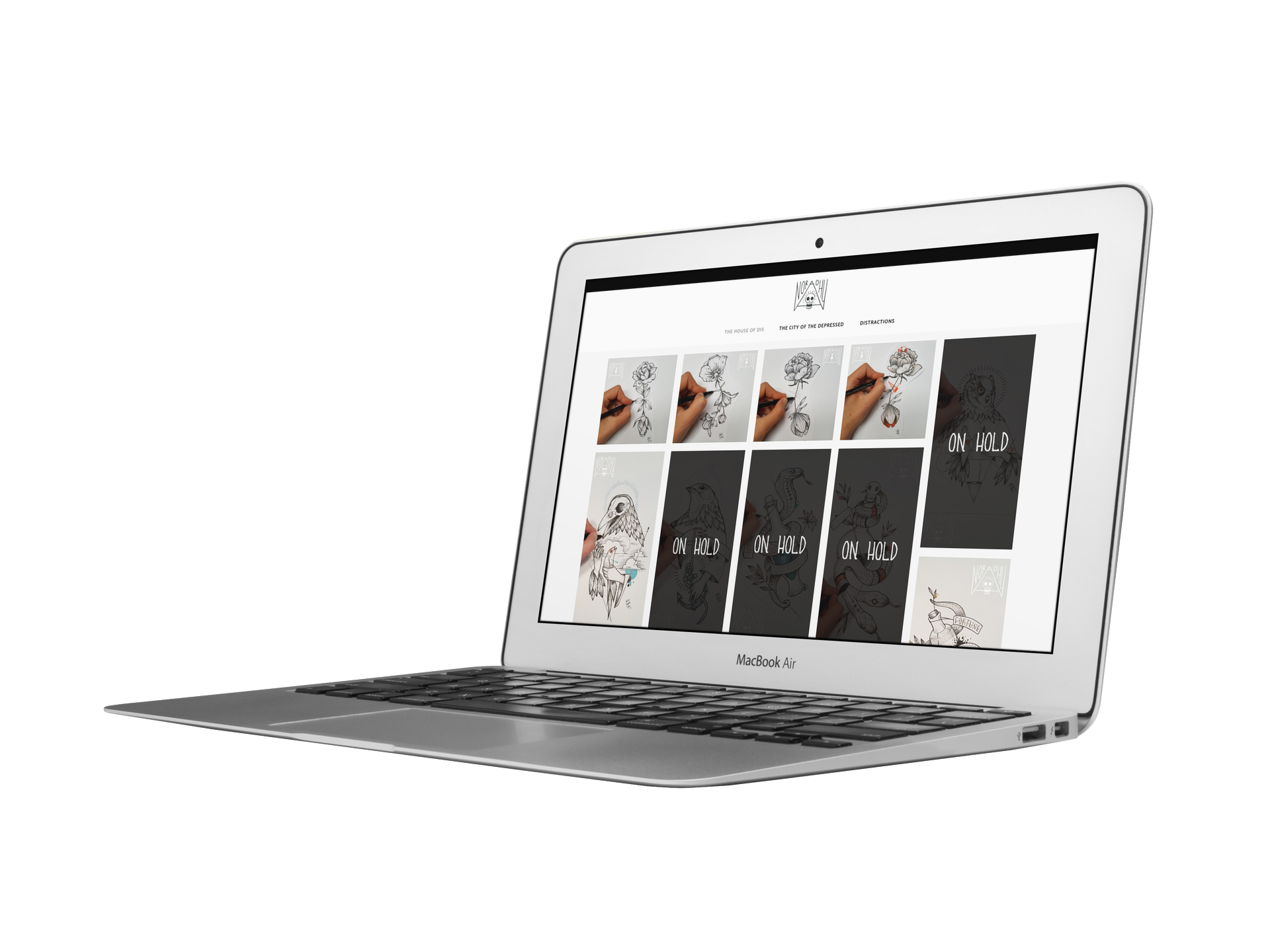 how -wall- works?
Wanna claim a tattoo? Be the first to hit your desired design on the wall! – (Every design is inked only once…unless willingly shared, with one extra person, when asked…*)
The design will go 'on hold' and you will get a form…fill it in and send it my way within 15 minutes (the form is not binding at this stage) or hit 'cancel' if you've changed your mind. Once your form is send, the design stays on hold for you…and we will exchange more details…
Then, after we have set a date and the deposit is paid, you have successfully claimed your design. And I'll see you on the date!
It's as easy as that!
(if -for some reason- you need to 'refresh' the wall, hit 'wall' again in menu)